~Promotional Ads Page~
Promotional Ads
Below are some of the Promotional photos and ads that have been created so far. More are coming!

"Look For Me" fans are welcome to print and display these full-color ads to help spread the word!


Specific Book Promotional Ads
"The Look For Me Book Series"
(Slideshow)

Here are the PDFs of the four images above:
Book One - Look For Me
Book Two - I Will Find You
Book Three - Missing You
Book Four - Everything To Me

Generic Promotional Ads

(Click to open PDFs)
Bookstore Poster

(Click to open PDF)
Look for This Poster in Your Bookstore!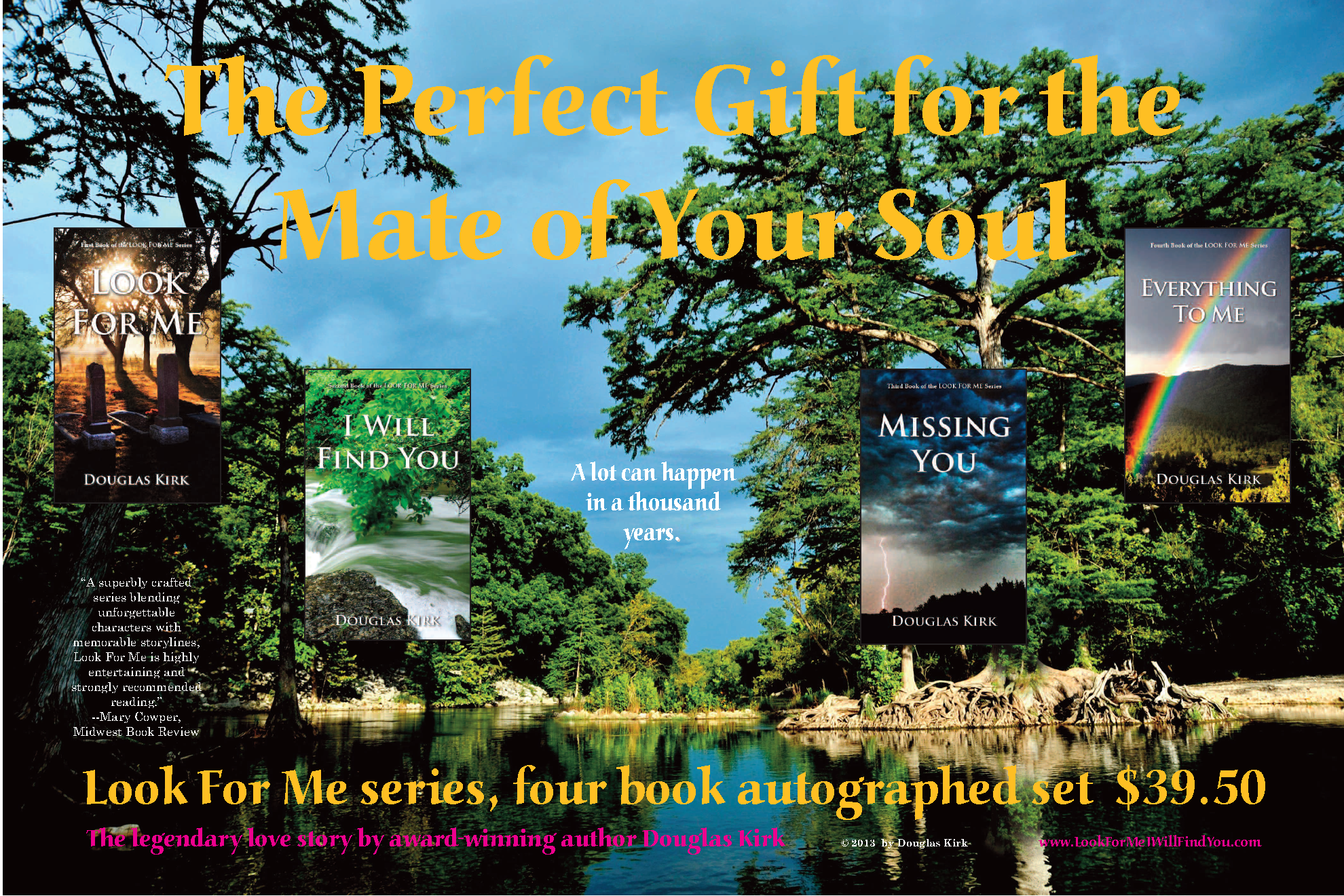 Newspaper Ads

(Click to enlarge photos)