Look For Me is a thousand year love story that traces the souls of two lovers who form a pact to meet up in future incarnations. The present day couple learn that they have the ability to go back in time and act as guardian angels for their own past lives, only to realize that their future selves have been coming back to change their paths since…?

Hypnosis and a kiss make time-travel possible across two continents and into eras that are separated by centuries. Undying love is the energy that fuels the ability to overcome great tragedy.

The Look For Me Series (First 4 Books)

Is it memory or imagination? Douglas Kirk lures the reader through an unprecedented journey that spans 1,000 years and crosses two continents in his Look For Me Series.

This is a love story that will surely change the lives of every reader as they ponder the "what if?" question that forms the premise of this incredible trek through time. Everyone thinks about the possibility, but nobody really knows for sure. Is this historically accurate fiction, or is it reality?
Look for Me (First Book)

Wallace Larame was a successful psychologist, but he had grown tired of his patients' problems and decided he had had enough. When he met Lauri, he had no idea he would find himself so connected to so many people with vastly different lives.

Look for Me spans two continents and a thousand years. From a battleground in eleventh century Ireland, to the artificial world of a 1956 movie star, with time in an 1850 immigration ship and an 1871 Pennsylvania coal mine, sometimes you just can't be certain of the outcome of the events that surround you. Look for Me is a remarkable love story you won't want to miss.
All books 1 through 4 (shown above), as well as the further continuation of this series in Books 5 through 9, can be found on the Order page!

(Be sure to read the Back Story and all the wonderful Reviews we have received, too!)

A huge THANK YOU to all "Look For Me" fans!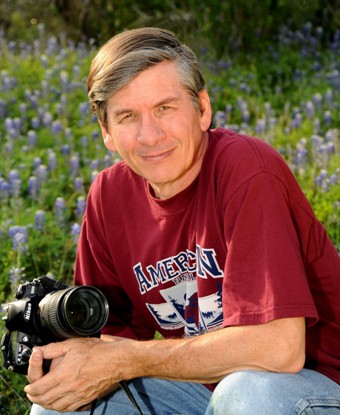 Morton Falls Publishing Company
Paperback
BISAC: Fiction / Historical